TACS Project & Process Management Services
TACS can also offer services to its customers concerning Project and Process Management. Projects bring together resources, skills, technology and ideas to achieve business objectives and deliver business benefits. TACS Project Management Team helps to ensure that risks are identified and managed appropriately, and objectives and benefits are achieved within budget, within time and to the required quality.
Project Management
Project Management is one of the driving forces behind TACS total solution provision. Within limited time and resources, the transformation of different products of different suppliers into a robust solution for a common purpose is only possible with an effective synchronized orchestration. The expertise and experience of TACS can form the valuable project management know-how in realizing integrated business solutions.
Project Management Processes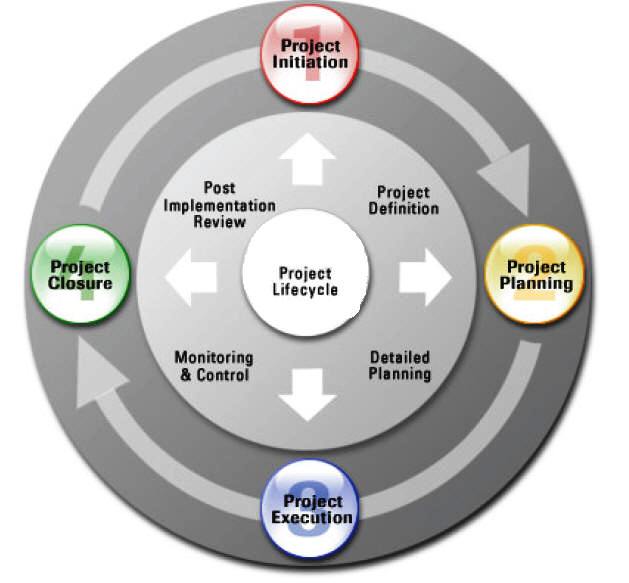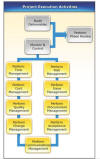 ---